Zale 3rd-qtr loss wider than expected
NEW YORK, May 27 (Reuters) - Zale Corp (ZLC.N) posted a quarterly net loss on Wednesday 27 May that was deeper than Wall Street's expectations, as the recession hampered demand for jewelry, and its shares fell 6.7 percent in premarket trade.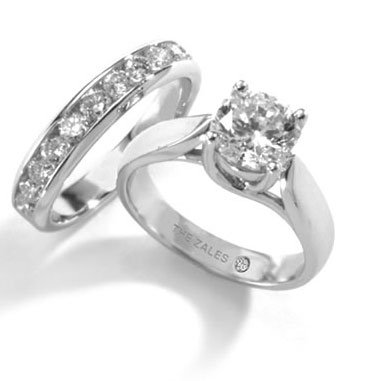 Zale
Zale's net loss widened to $23.2 million, or 73 cents per share, in its fiscal third quarter that ended on Apr. 30, from a net loss of $16.8 million, or 40 cents per share, a year earlier.
Its loss of 73 cents per share was more than the average analyst expectation for a loss of 46 cents per share, according to Reuters Estimates.
Zale said its per-share results were hurt by 17 cents due to a reduction of 10 million in its outstanding shares.
Sales fell 20.5 percent to $379.1 million, as sales at stores open at least a year fell 20 percent. Zale has faced dwindling sales in the past year as consumers cut back on discretionary spending and as rivals held store-closing sales.
Separately, Zale named Matthew Appel as its chief financial officer from June 15 to replace Rodney Carter, who left in January.
Zale shares were down to $4.70 in premarket trade from Tuesday's close of $5.04 on the New York Stock Exchange.
(Reporting by Aarthi Sivaraman; additional reporting by Martinne Geller, editing by Dave Zimmerman)
© Thomson Reuters 2022 All rights reserved.