Nike, Starbucks calling for new US climate policy
LOS ANGELES (Reuters) - Nike Inc, Starbucks Corp and investor coalition Ceres are among the founding members of a new coalition calling for strong U.S. climate and energy legislation in early 2009.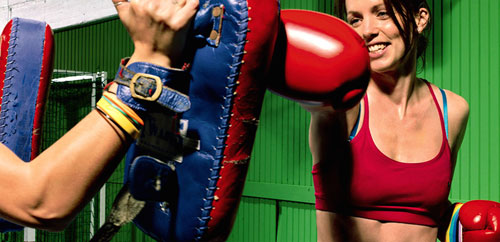 www.Nike.com
The group, named Business for Innovative Climate and
Energy
Policy (BICEP), will lobby for policies that encourage energy efficiency, renewable energy use and green job creation, while discouraging higher-polluting technologies.
Other founding members of BICEP include Levi Strauss & Co, Sun Microsystems Inc and Timberland Co.
"These companies have a clear message for next year's Congress: move quickly on climate change and create a prosperous green economy and green jobs at the same time," Ceres President Mindy Lubber, said in a statement released Wednesday.
BICEP said its members include many consumer companies that are not major greenhouse gas producers.
In a news advisory, the group said it would "pressure the U.S. government for action on climate change, upping the ante in a vital discussion that has thus far been dominated by major utilities and manufacturers."
The U.S. Climate Action Partnership (USCAP) -- whose members include AIG, BP America, ConocoPhillips, Chrysler, Duke Energy, the Environmental Defense Fund, Ford, GM, the National Wildlife Federation, the Natural Resources Defense Council, The Nature Conservancy, PepsiCo, Shell and the World Resources Institute -- earlier this week offered its own environmental prescriptions.
(Reporting by Lisa Baertlein, editing by Gerald E. McCormick)
© Thomson Reuters 2023 All rights reserved.