Levi Strauss CFO Van Amstel to leave company
SAN FRANCISCO, Aug 29 (Reuters) - Levi Strauss & Co said on Friday its chief financial officer was leaving the privately held jeans maker to pursue other opportunities, and would be replaced on an interim basis by its corporate controller.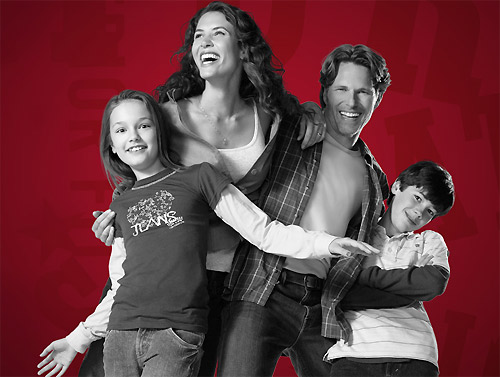 www.SignaturebyLeviStrauss.com
Hans Ploos van Amstel will continue to serve as a financial consultant to the company over the next few months, Levi said.
Van Amstel's temporary replacement, Heidi Manes, who also serves as the company's principal accounting offer, joined the company in 2002. She will serve in the top financial post until Levi recruits externally for a permanent replacement.
Van Amstel has served as chief financial officer at Levi since 2005 after joining the company in 2003. (Reporting by Alexandria Sage; Editing by Braden Reddall)
© Thomson Reuters 2022 All rights reserved.