Izod invites itself into the house
Golfers that consider their style to be as important as their swing will soon be able to decorate their living space with the same trends as seen on the green. Phillips-Van Heusen (PVH) has signed a licensing agreement with WestPoint Home for the design, the production and the marketing of a line of products for the bedroom, bathroom and kitchen in Izod's colours.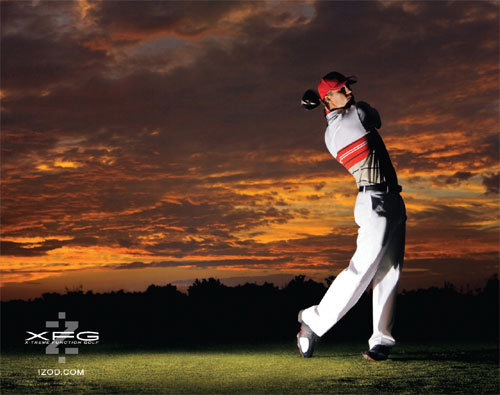 Izod X-Treme Function Golf
The licensing agreement plans for marketing bedroom and bathroom lines (towels, wraps etc) for sale in spring 2010, as well as some household items, such as pillows and mattresses. A widespread mens off-the-peg brand in the USA, renowned for the quality of its products and, above all, for its line of golf equipment, Izod is further increasing what it offers with this new range. Izod's current capabilities are already significant, the brand has twenty-four product licences from twenty different American companies and currently distributes its products globally through the medium of six licences.

By Jonathan Fulwell (Source: Emilie-Alice Fabrizi)
Copyright © 2022 FashionNetwork.com All rights reserved.