IT Holding, Mensun in asset pact; IT CEO replaced
* IT in nonbinding accord with Mensun
* Names Pierantonio Nebuloni chief executive (Adds details throughout, background)
MILAN, Dec 11 (Reuters) - Italian fashion group IT Holding has signed a nonbinding accord with China's Mensun Ltd for the possible sale of assets and has named a new chief executive, IT said on Thursday.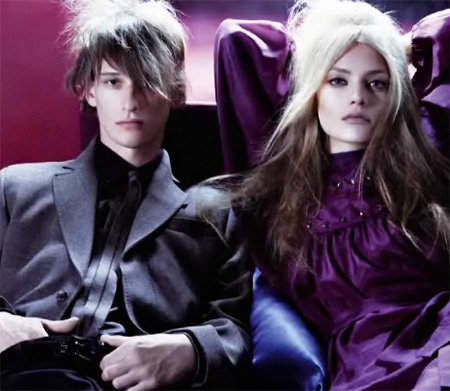 GF Ferre campaign
IT, the group behind brands that include
Gianfranco Ferre
, named Pierantonio Nebuloni, a founder of the Management & Capitali SpA investment group to replace founder Tonino Perna as chief executive, it said in a statement. Perna will stay on as chairman.
Perna updated the board on progress of talks with Mensun on Thursday.
IT Holding mandated Perna last week to continue exclusive talks with Mensun, a company represented by Chinese businessman Billy Ngok, until the end of the year.
Ngok is chairman of Hembly International Holdings Ltd . (Reporting by Ian Simpson)
© Thomson Reuters 2022 All rights reserved.