Prologic latest victim of Britain's retail downturn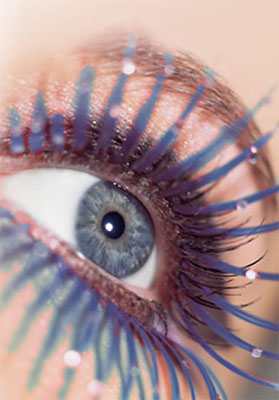 www.prologic.com
* Prologic sees FY profit below market expectations
* First-half revenue seen down 5 pct
* Cuts workforce by 10 pct
* Shares down 43 pct at 0909 GMT
(Adds detail, analyst comment, updates shares)
LONDON, Nov 7 (Reuters) - Britain's Prologic , the specialist software provider to fashion retailers, on Friday became the latest victim of the country's retail downturn, issuing a profit warning that sent its shares down 43 percent.
The company, whose clients include Ted Baker , TM Lewin and Paul Smith, forecast profit for the full-year to end-March 2009 "substantially below market expectations".
Analysts had expected Prologic to match the previous year's 1.7 million pounds.
In reaction, Arbuthnot cut its forecast for the year to 0.1 million pounds and said it is suspending its forecasts for 2010 and 2011 until it has a clearer view on second-half trading.
Prologic also said it has cut its workforce by 10 percent and changed its Chairman - Colin Wells succeeding Derek Lewis.
It said revenue for the six months to Sept. 30 was expected to be 5 percent lower than the same period last year, resulting in break-even operating profit for the period.
The company said business it expected to secure in the weeks prior to the first-half end was delayed or reduced in value.
"Consumer confidence has recently been eroded by the widely reported financial crisis. Prologic's customers have suffered significant falls in trading volumes in September, which the company understands have continued in October," it said.
"This, in combination with their concerns about their future access to adequate funding, has led to defensive action by a number of the group's clients."
John Lewis Partnership [JLP.UL], the employee-owned group seen as a barometer of British retail spending, posted a 1.3 percent fall in weekly sales at its department stores on Friday, the seventh decline in a row.
Prologic ended the half-year with cash of over 2 million pounds and said it has "the necessary resilience to weather even a prolonged slowdown."
At 0909 GMT shares in Prologic were down 22.5 pence at 30 pence, valuing the business at 3 million pounds. (Reporting by James Davey; Editing by Victoria Bryan)
© Thomson Reuters 2023 All rights reserved.