Polo offers to buy back bonds, shares fall
NEW YORK, June 4 (Reuters) - Polo Ralph Lauren Corp (RL.N) said on Thursday 4 June it was offering to buy back up to $142 million (100 million euros) of its bonds due in 2013.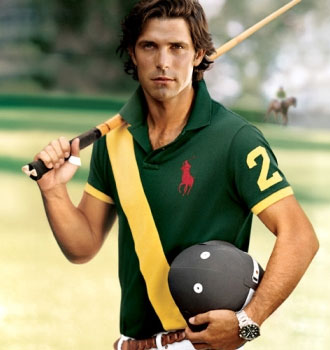 Polo Ralph Lauren
The fashion company, whose shares fell more than 4 percent, said the 300 million euro bonds carry a coupon rate of 4.5 percent.
The buyback would be conducted through a modified Dutch auction, in which a willing note holder must specify the minimum price it would be willing to accept in the range of 900 euros and 950 euros per 1,000 euro principal amount of the bonds, it said.
Polo may modify the offer and announce a fixed price at around 2 p.m. London time on June 18. It said it plans to buy back the notes using cash on hand, which totaled $820 million at the end of fiscal 2009, along with cash equivalents and short-term investments.
Polo shares were down $2.42 at $56.13 on the New York Stock Exchange. ($1=0.7058 euro) (Reporting by Martinne Geller, Editing by Maureen Bavdek)
© Thomson Reuters 2022 All rights reserved.