MBFG sells 50% of its shares in jewellery group Rosato
After the announcement of losses in the first quarter, Mariella Burani Fashion Group (MBFG) announced last week that it wanted to step back from its activity in the field of jewellery. The group announced on the 26th of May the sale of 50% of its shares in Rosato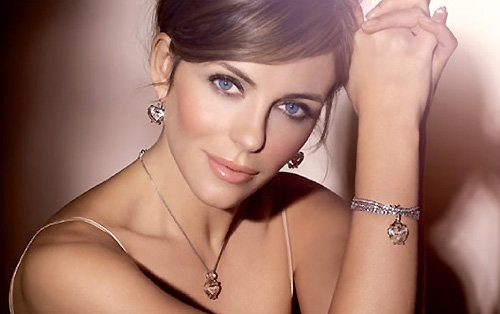 Rosato 2009
Rosato is one of four businesses that had until now constituted the core of MBFG's jewellery involvement. The shares have been sold to the investment fund Borghesi, held by the Rosato family. This sale brings $7.7 million back into the group and contributes to the $60 million that it plans to save this year; a total $15 - $20 million will come from releases from its jewellery activities.
"The strategy of MBFG is to concentrate on its base activities, clothing and leather, which currently represent more than 90% of the group's turnover," explained the Italian group. "It is all in accordance with our special attention on optimising our business and the continued rationalisation within the group, comprising of the ending of non-principle and/or non-profitable activities".

By Jonathan Fulwell (Source: Matthieu Guinebault)
Copyright © 2022 FashionNetwork.com All rights reserved.